WorkSpaces the Web edition...now with more cowbelll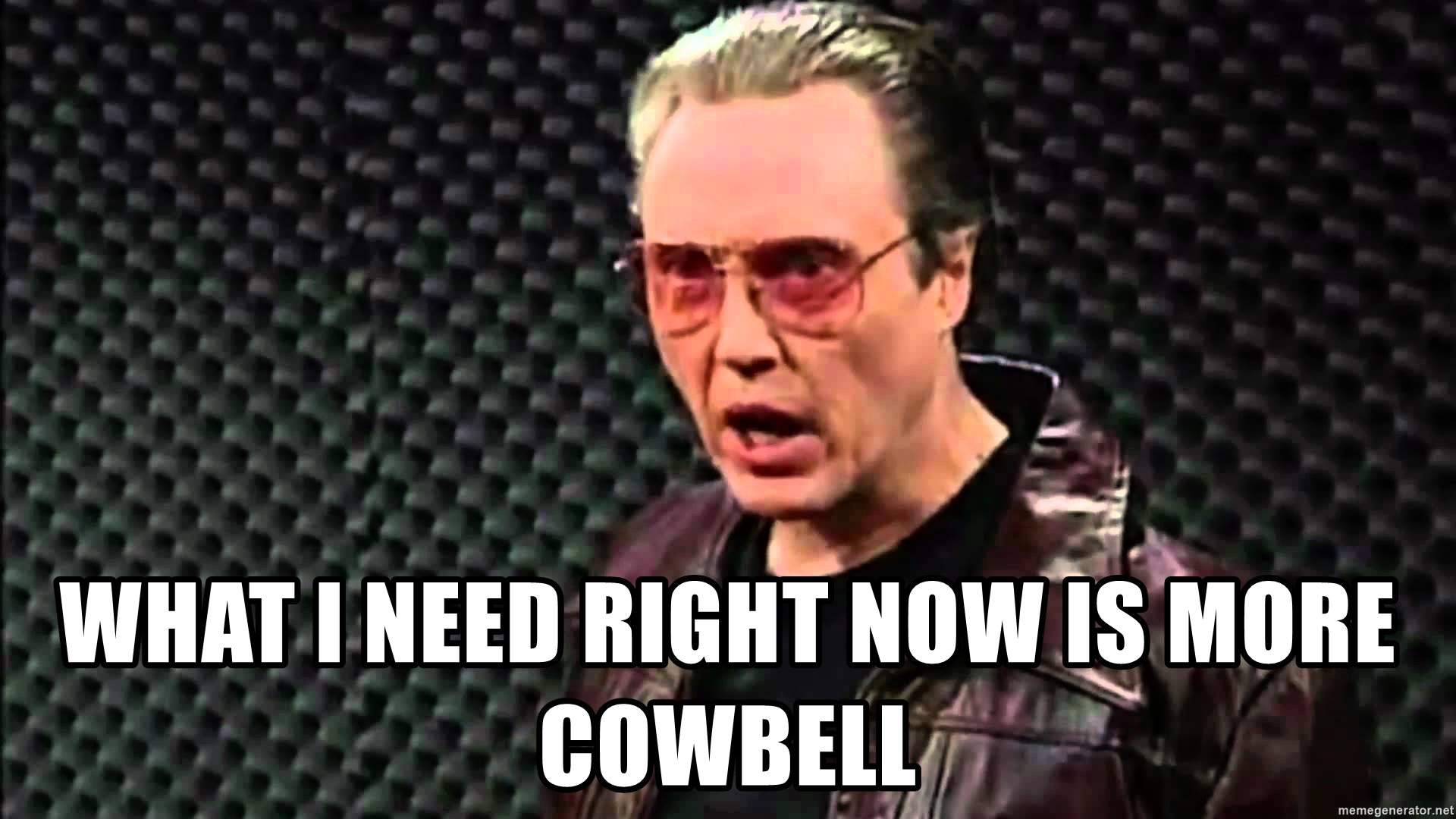 Yeah, not done with WorkSpaces yet... 
Covered in previous posts, the WorkSpace use cases all relied on the ability to either use AWS as a broker in conjunction with a thin/zero client, or on downloading and installing the appropriate client for your respective OS. 
As great as these options are, they are all predicated on the notion that you could download and install a client. In certain environments and circumstances this is either undesirable or impossible - locked down endpoint, firewalled off ports, no admin rights, etc.
So what do you do?
Amazon's answer, unsurprisingly, is to use the browser. In July of 2021 they added more cowbell by introducing the ability to connect via their proprietary WSP protocol to certain OS bundles via certain browsers (spoiler, Netscape is not supported). 
Here's the breakdown of browsers and protocols available. 
| | | |
| --- | --- | --- |
|   | PCoIP | WSP |
| Google Chrome 55 and later | x |   |
| Firefox 52 and later | x |   |
| Microsoft Edge 91 and later |   | x |
| Google Chrome 91 and later |   | x |
Other things to be aware of:
No access to GPU-enabled workspaces either, so if you expect to to CAD design, that is not a supported use case.
Peripheral device support beyond keyboard and mouse is also not available so participating in videoconferencing is out as well. 
No Linux WorkSpaces (yet)
No dual monitor support but hey, if you are using the web version it probably means you are not in an environment where you can enjoy all the creature comfort you are used to.
For additional information - this page has all the gory details. The general FAQ will also shed more light (just scroll down to about halfway of the page)
If you already have WorkSpaces configured, the lift to enable web access is literally checking a box (and potentially adding or migrating a bundle from PCoIP to WSP).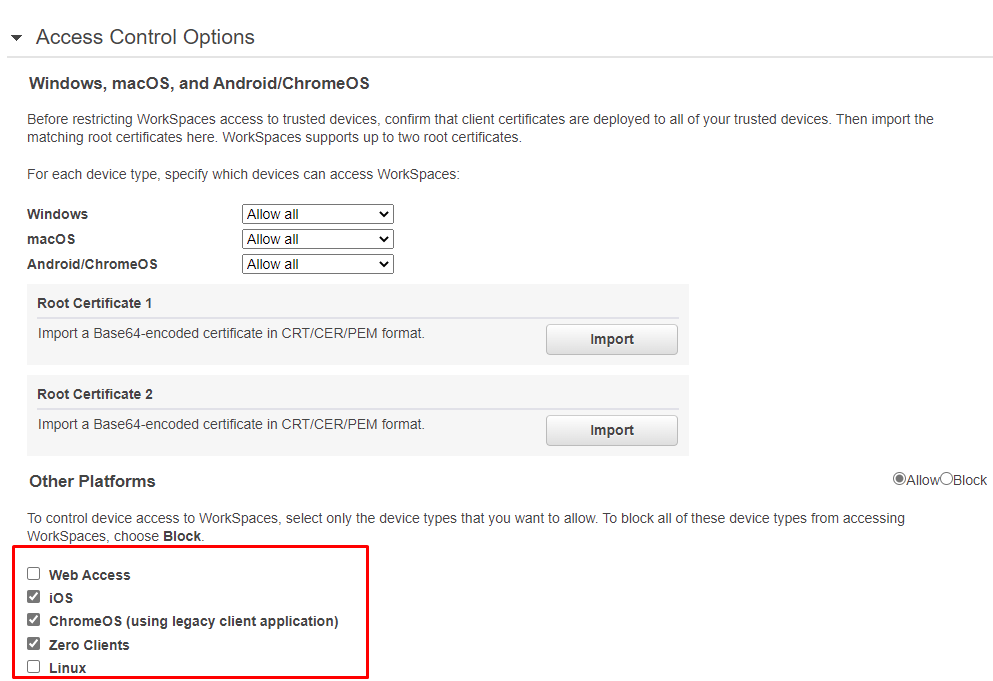 Once done, point your browser to this url (you'll be prompted for your registration code so either grab it from you WorkSpaces client if you have one downloaded or your email).
A few seconds later you are presented with the familiar sight of your desktop.